DMG MORI Die & Mold Excellence
With over 50 years of experience, DMG MORI offers its customers comprehensive support for industrial tool and mold making.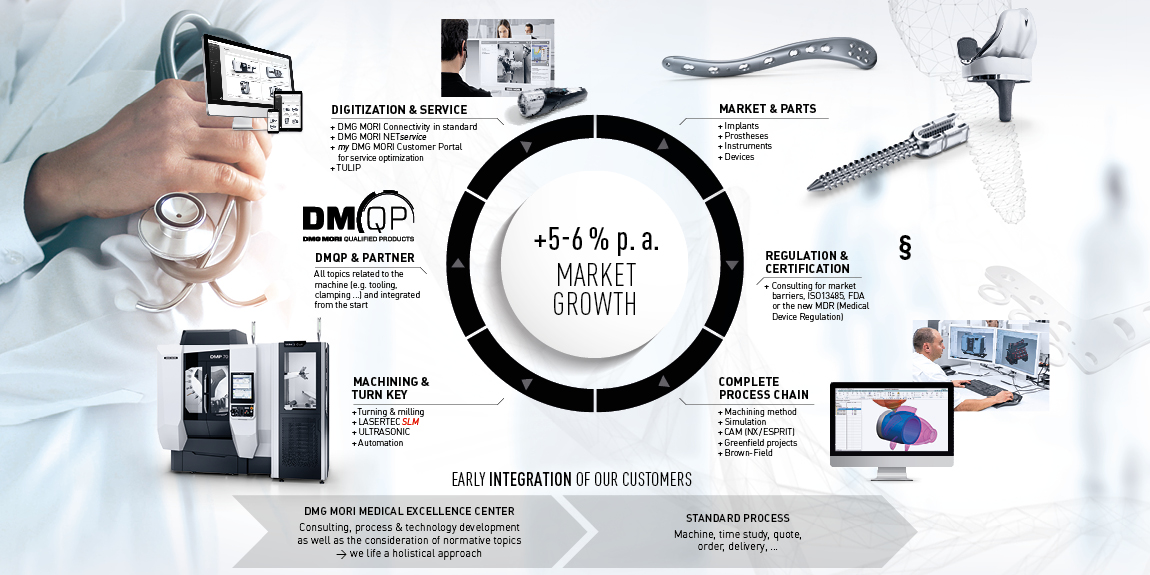 Die & Mold at a glance: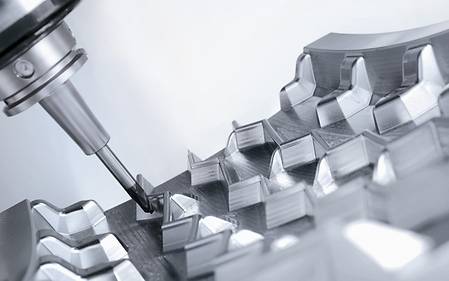 More than 50 years experience and over 20.000 successful customers in the Die & Mold sector
Developement of special solutions for and with our customers in the Die & Mold Excellence Center in Pfronten (Germany) and in Iga (Japan)
Integrated product portfolio for all work pieces from 10 to 6.000 mm and up to 150 t as well as standard and individual automation solutions
Best surface quality down to 0,15 µm due to long term precise linear drives with up to 2g accelaration and measure systems from MAGNESCALE
speedMASTER spindles up to 30.000 min-1 or up to 200 Nm as well as special HSC spindles up to 60.000 min-1
LASERTEC Shape, for defined texturing of surfaces
Additive Manufacturing for different combinations of materials, close contoured cooling channels as well as for repair works at tools

Exclusive DMG MORI technology cycles and software options:
VCS Complete for up to 30% higher volumetric accuracy, ATC for perfect surface qualities, MPC 2.0, etc.
Applications and Machines
Die & Mold Excellence of DMG MORI
With consistent further development of machining technologies and innovative software solutions for a digital future, DMG MORI implements productive manufacturing concepts for the challenges associated with die and mold making in the Die & Mold Excellence Center. The experts there work together with customers on cross-sector competitive manufacturing concepts both for small as well as large molds and dies. Highlights in the full-liner product portfolio are the powerful vertical machining centres from the DMC V and NVX series, the versatile 5-axis universal milling machines from the DMU monoBLOCK and DMU eVo linear series as well as the XXL machines including the DMU 340 Gantry. Moreover, DMG MORI is setting new standards in surface structuring with the LASERTEC Shape technologies.